How To Prevent Shoplifting And Other Business Security Tips In Santa Clarita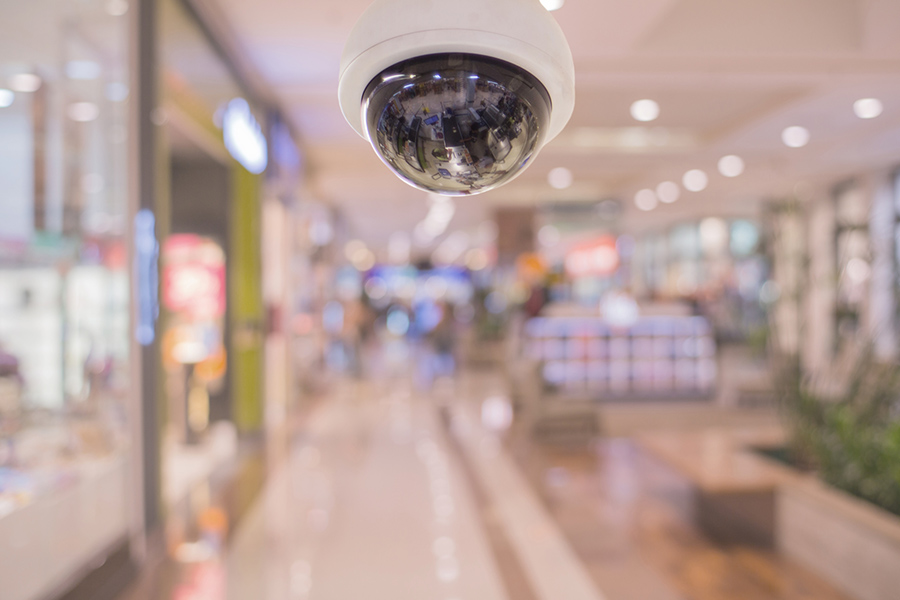 Safeguarding against criminal behavior is a big effort for most companies -- especially for smaller retail stores. It should come as no surprise that not every business can afford around-the-clock security professionals or other expensive anti-theft measures. However, there are some simple and cost-effective ways to prevent shoplifting in Santa Clarita to defend your financial health.
Check out the following Santa Clarita business security tips that are nearly effortless to incorporate and won't discourage your more law-abiding customers.
Consider A Wireless Security Installation
An essential element of your wireless security package is having tools that you can effectively manage when it's been implemented. A set of connected wireless video cameras is a wise place to begin and will prove invaluable when keeping an eye on your store. It's recommended to choose cameras that come equipped with a wider field of view, full HD resolution, infrared technology, and motion detection to detect nefarious actions. Place a camera over the door and get an all-encompassing perspective of your interior, but you should also have cameras pointed toward the point-of-sale equipment and stockroom. These are prime locations for thieves and will help your employees feel more secure when interacting with customers.
Then round out your security installation with sensors at the access points throughout your shop. The most comprehensive security package comes with 24/7 monitoring, which reacts to any alarm in an instant. It's also wise to invest in a set up that utilizes a cell phone app, so you have the ability to look into the status of your property whenever you want.
Display Notifications About Your Store's Protection
The best Santa Clarita business security tips are generally straightforward but effective. For instance, putting up signage about your property's protection near the main entry of your business and by the point-of-sale stations is often an unexpectedly powerful tool in fending off shoplifters. As a business owner, you need to be candid with shoppers, staff, and partners that your premises and products are defended. The simple announcement that your location is under surveillance might warn off a possible shoplifter from trying a crime.
Control Entry To Restricted Rooms With Smart Locks
By restricting entry to areas like loading areas and stockrooms, you cut out a lot of ways that shoplifting might take place. A traffic door or saloon door flaps simply don't work, as they can't be secured. However, if you incorporate a smart lock on your entrances, you can benefit from an added level of security for your restricted rooms. Then give each employee a specific code, so in the event they turn in their resignation, you can delete their PIN.
Insufficient Lighting and Crowded Displays Lead To Increased Shoplifting
Shoplifting is easier when thieves have the opportunity to loiter in poorly lit spaces. Additionally, shoplifting increases with overstuffed shelves and common areas. "Early Bird," Black Friday, and sale specials are likely to have presentations that are a challenge to keep under control. You may also find that clearance items are often placed on a less conspicuous display, which allows them to be easily slipped into someone's pocket without being seen.
When you have a rack with items regularly falling to the ground, cut the quantity by at least one third. That might sound a little drastic, but you will always be able to rearrange as needed. Just remember, you are likelier to detect something amiss when you have the ability to view an unexpected opening in the display.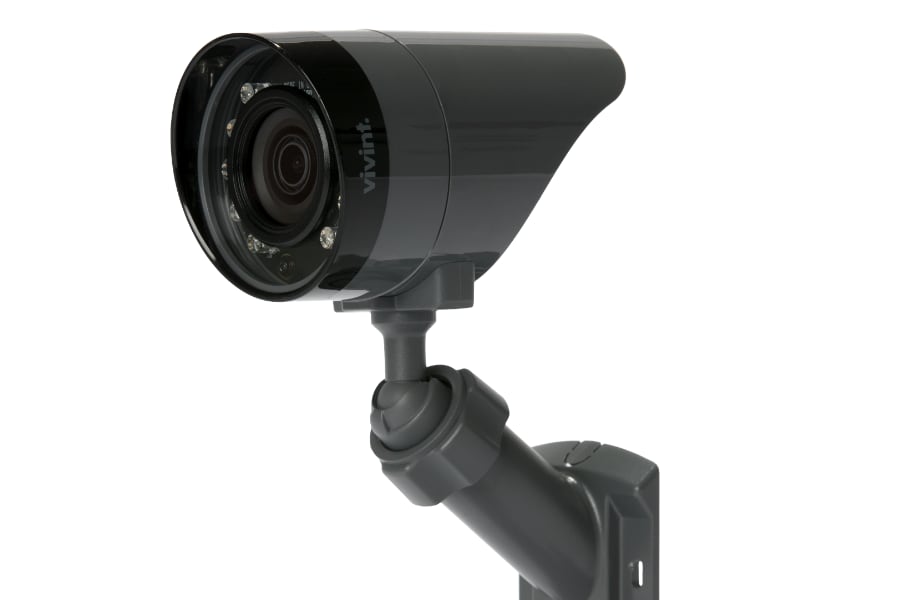 Protect Your Business With A Proven Wireless Security System
If you're interested in wireless security for your Santa Clarita small business, you should get a package with the latest surveillance systems and devices. Our Vivint specialists will tailor the ideal solution for your unique specifications and precisely place every device to effectively safeguard your location. Reach out to (661) 718-4936 or submit the form on this page.
Communities Served Around Santa Clarita By Smart Security Specialists Your Local Vivint Authorized Dealer